how to download youtube videos
YouTube is an American online video sharing and social media platform headquartered in San Bruno, California, United States. Video categories on YouTube include music videos, video clips, news, short films, feature films, songs, documentaries, movie trailers, teasers, live streams, vlogs, and more.
If you want to watch the video offline, then try the awesome youtube downloader called HiDownload (phoenix) to download them.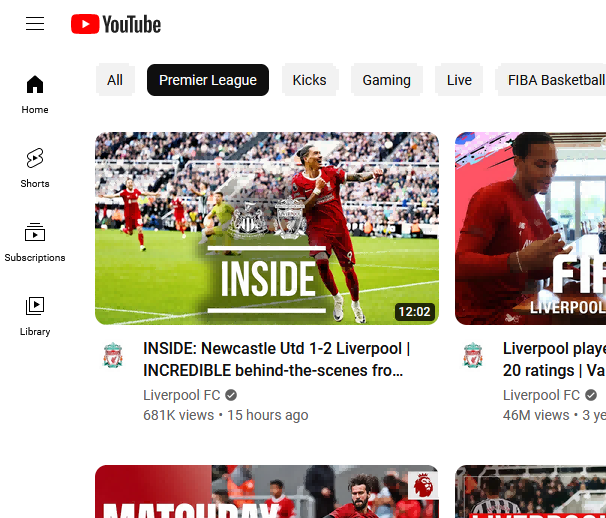 Step 4: Copy the video link
Step 5: click the "Add" button on the toolbar
Step 6: paste the video link into the editbox, and click the "Add to download" button
Step 7: Wait a few seconds for the video to start downloading.
Relational: